ZERO by FIFTY in committee!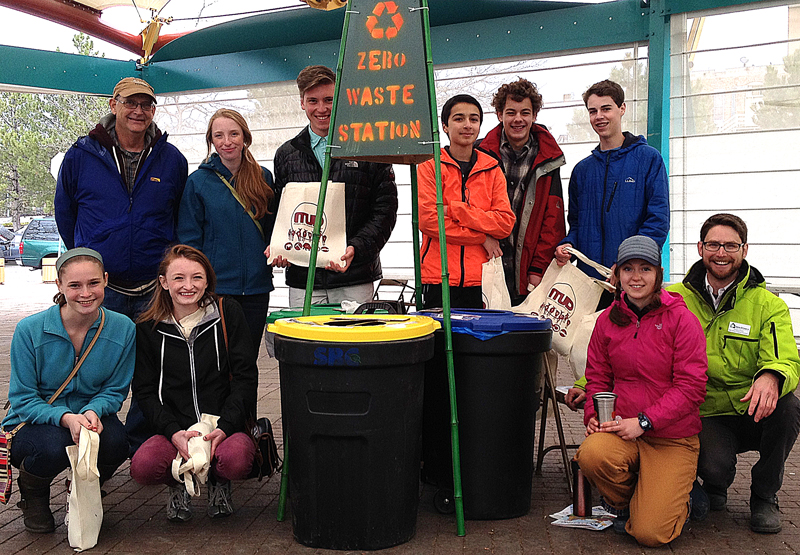 Remember way back in 2015 when we helped make MUD's 9th annual Earth Day Celebration Missoula's first Zero Waste event? Then in 2016 when we stewarded Missoula's Zero Waste Resolution to adoption? Well, this week marked another watershed moment for Zero Waste in Missoula when, together with Chase Jones, we presented the ZERO by FIFTY: MIssoula's Pathway to Zero Waste Plan to the Parks & Conservation committee. Read this Missoula Current article and this Missoulian article. Several committee members voiced full support of the plan and time ran short so it will be on the committee agenda again next Wednesday 8/1.
Now is the time for public comment! So many of you worked with us to get here. If you've got something to say about why you believe in a Zero Waste Missoula then we invite you to attend the meeting and add your voice to this historic moment. Click here for more info on committee meeting next Wednesday morning 8/1.
Looking for another way to engage in a Zero Waste Missoula? Volunteers still needed for the Creative Reuse Division at the Western Montana Fair. Exchange your time for goodies like fair foodbucks or rodeo tix!